The Cheaha Regional Libary serves as the system headquarters for the seven member libraries located in Cherokee, Clay, Cleburne, Randolph and Talladega Counties.
Click below for e-books and audiable books on Rb Digital
 
 Download a great story
today!
How would you like to learn
Twitter?
 Click on link below and give it a try!!
https://techboomers.com/t/what-is-twitter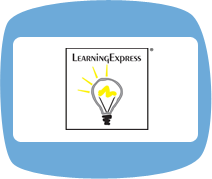 Learning Express
Ask Your Library about Learning Express
It offer so much for everyone!!
Learn Basic Computer and More!!   
 
https://driving-tests.org/alabama/